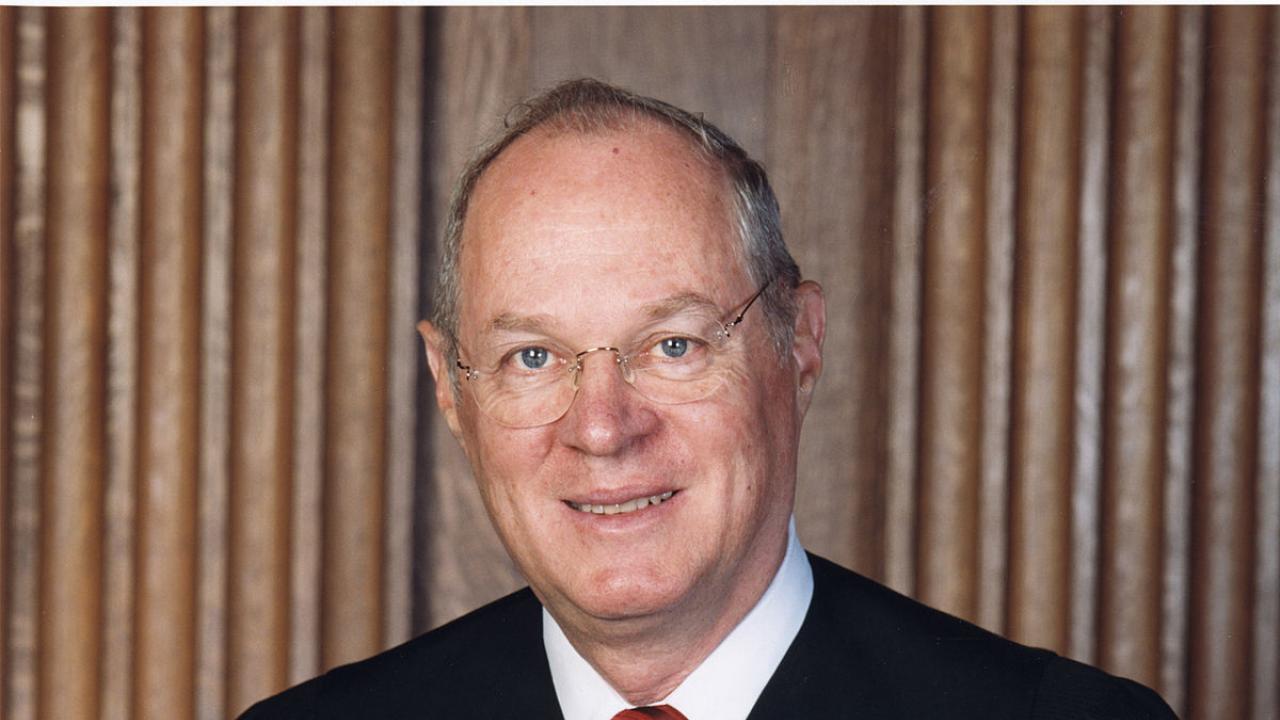 Justice Anthony M. Kennedy announced Wednesday that he would retire from the Supreme Court, leaving a second seat for President Trump to fill during his short time in office. Justice Kennedy, the court's crucial swing vote, has served on the court for 30 years.
For much of his tenure, Justice Kennedy has been the median justice, falling in the court's ideological center, according to a measure based on voting patterns. He was nominated by President Ronald Reagan, a Republican, in 1988. And while Justice Kennedy has been considered a member of the court's more conservative bloc, he became slightly more liberal in recent terms.
This year has been an exception, and his current vote ranking is nearly indistinguishable from that of Chief Justice John G. Roberts Jr.
To read the full article by Alicia Parlapiano and Jugal K. Patel, visit The New York Times.
Category