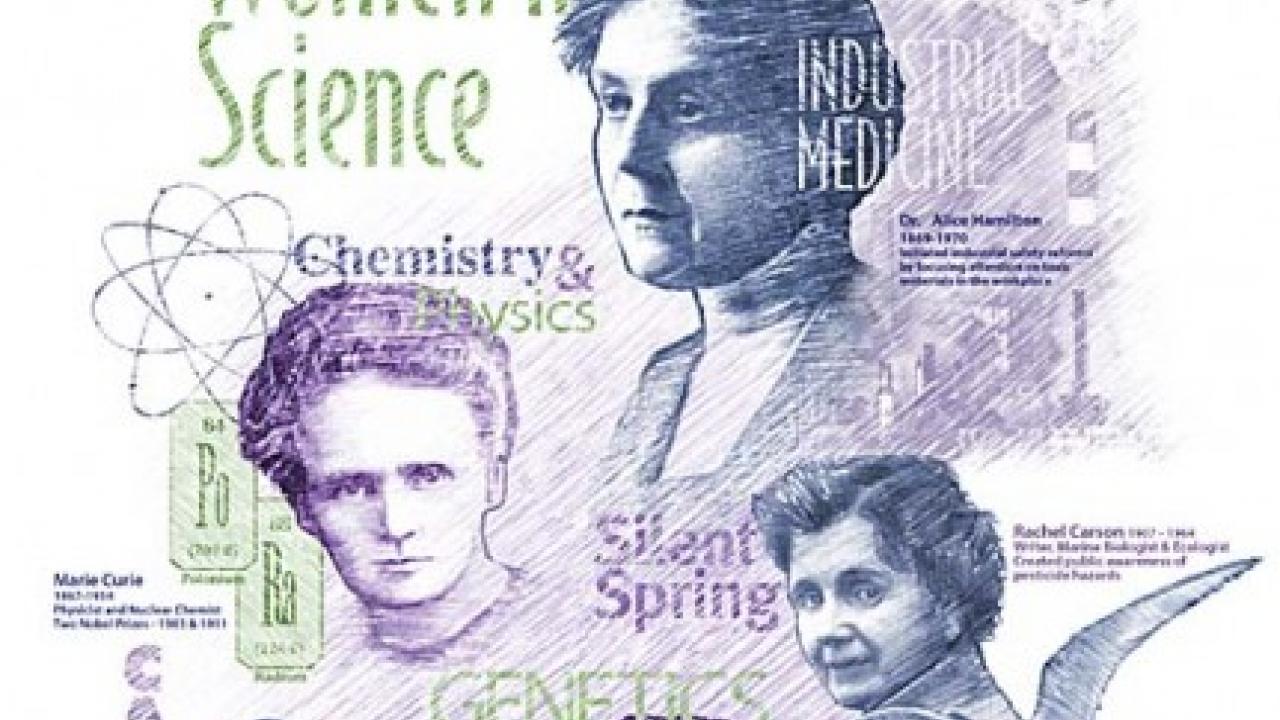 Abstract: Wikipedia has a diversity problem. The encyclopedia that 'anyone can edit' can only identify 13% of its editors as women, despite it being the seventh most visited site on the web with over 18 billion page views. Through individual grants, edit-a-thons, blog articles, and international conferences, the Wikimedia Foundation (WMF) has devoted a fair amount of time and resources to tackling this 'gender gap.' While we acknowledge the good intentions of the WMF and volunteer efforts to improve conditions for women editors on Wikipedia, we argue that borrowing from corporatized diversity initiatives more effectively supports organizational growth rather than addresses the underlying reasons behind women's low representation and participation. Informed by Sara Ahmed's critique of diversity initiatives in post-secondary institutions (2012), we discuss three themes: 1) diversity as organizational rhetoric converging business principles with the language of social justice; 2) the 'softening' of diversity through the mobilization of diversity champions; and 3) diversity work as a gendered practice involving obstacles and flows. In so doing, we wish to challenge current diversity discourses while proposing practical and political alternatives to the increasingly corporatized solution of 'just add women and stir.'
Diversity, diversity, diversity. This buzzword has become part of the institutional clarion call for women in science, technology, engineering and mathematics (STEM) fields and has also become a part of technology companies' organizational missions. The emphasis on diversity in STEM has emerged from the recognition that despite the institutionalization of Affirmative Action and Equal Opportunity policies in education and employment sectors, the demographic composition of employees and workers remains overwhelmingly white and male. Several women in STEM fields, a vocal and well-organized minority, have called for transparency and accountability by demanding that institutions release their diversity figures and make commitments to recruiting more female talent. Several prominent social media companies have followed suit, with actors like Facebook, Twitter, Google, Yahoo, and LinkedIn appearing to make diversity an organizational priority. Most recently, the content-sharing platform Pinterest has announced hiring goals as part of its diversity initiative, pinning down an engineering workforce composed of 30% women and 8% underrepresented ethnic minorities. Women in prominent tech leadership positions like Facebook COO Sheryl Sandberg and Yahoo CEO Marissa Mayer become inspirational figures for young women in STEM, shattering the glass ceiling by leaning in (or sleeping under their desks)...
To read the full article by Maggie MacAulay and Rebecca Visser, visit ADA, A Journal of Gender New Media and Technology.
Category
Tags