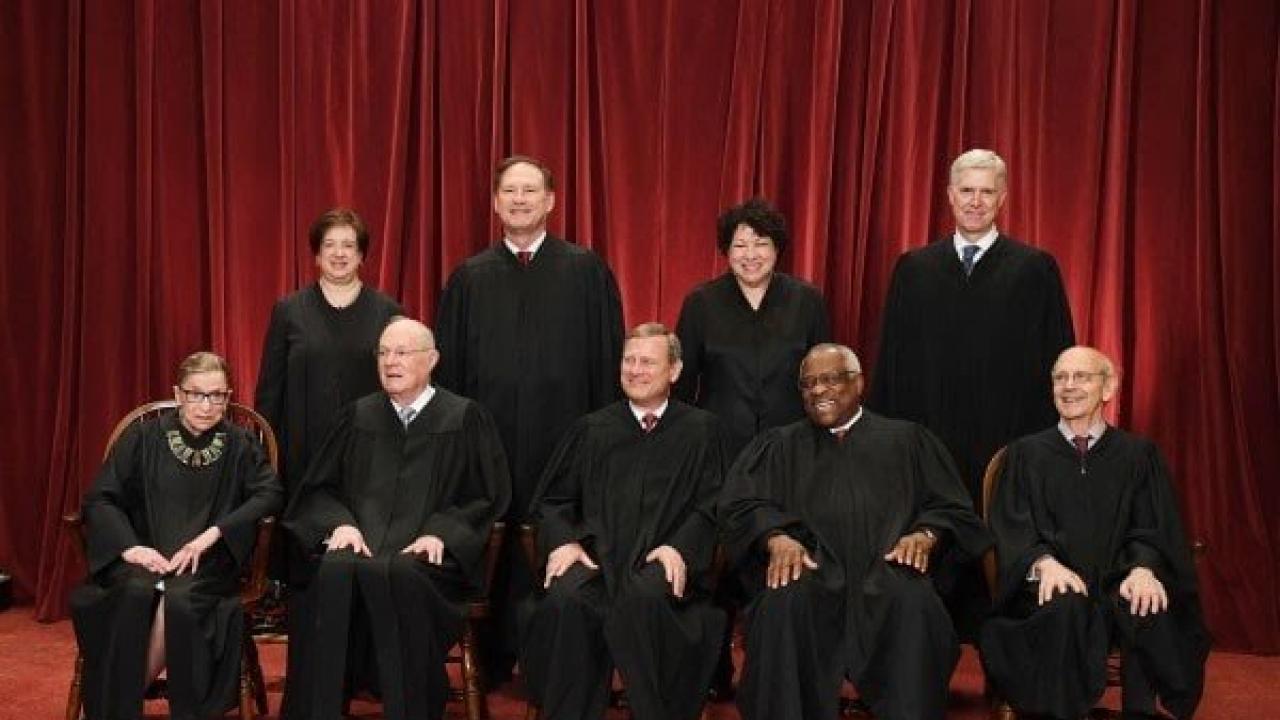 Democrats for years notched wins at the Supreme Court that secured legal protections on abortion, health care and gay rights — victories that party officials say created a sense of complacency among their voters around the importance of the federal judiciary. 
But liberals are now facing a reckoning in the long-running judicial wars as Republicans under President Trump have filled federal district and appeals courts with conservative jurists and are poised to reshape the Supreme Court with the replacement for retiring Justice Anthony M. Kennedy.
Democratic leaders and activists are hoping to use the battle over Kennedy's replacement — and the consequences that come with potentially shifting the court to the right for a generation — as a way to energize the party around the future of the judiciary in the same way conservatives have successfully used the issue for years to galvanize Republican voters.
To read the full article by Seung Min Kim, a White House reporter covering the Trump administration through the lens of Capitol Hill, visit The Washington Post.
Category